Natural curiosity is a child's best learning tool.
Soundview is excited to be entering the candidate phase to become a fully authorized Primary Years Program (PYP). At the heart of the PYP philosophy is a commitment to structured student inquiry. The PYP combines the best research and practice with a wealth of knowledge and experience from international schools. The curriculum encourages international-mindedness and a positive attitude toward learning, and reflects real life with meaningful, in-depth inquiries into real issues.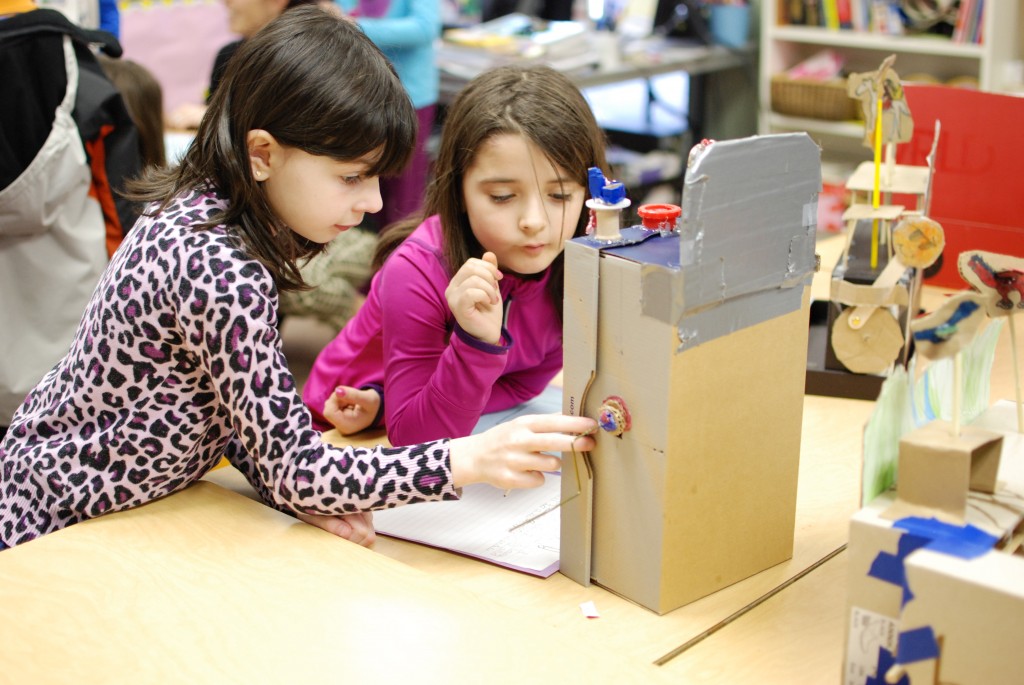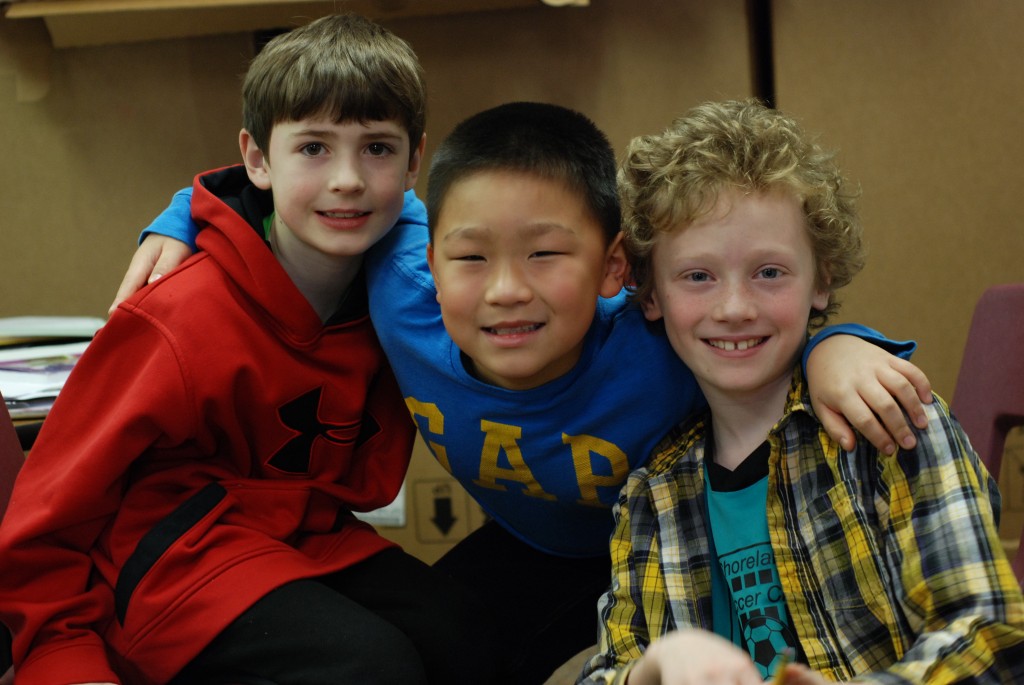 Primary Units of Inquiry
The PYP curriculum framework consists of six transdisciplinary themes, which become the foundation for a continuous educational experience from early childhood through 5th grade. These themes reflect a set of shared human experiences, or "core commonalities," that form the basis of an international education:
Who we are
Where we are in place and time
How we express ourselves
How the world works
How we organize ourselves
Sharing the planet
From kindergarten through 5th grade, students engage in six units of inquiry that correspond to these themes. Each unit of inquiry begins with a provocation, gets developed with students' own questions, and culminates in student-driven action in service of the community. Units are transdisciplinary, which means language, social studies, mathematics, arts, science, personal, social and physical education are all integrated into the experience. Subjects that require discrete skill development, especially literacy and numeracy, are also taught and practiced as stand-alone curricula.